Our Story
---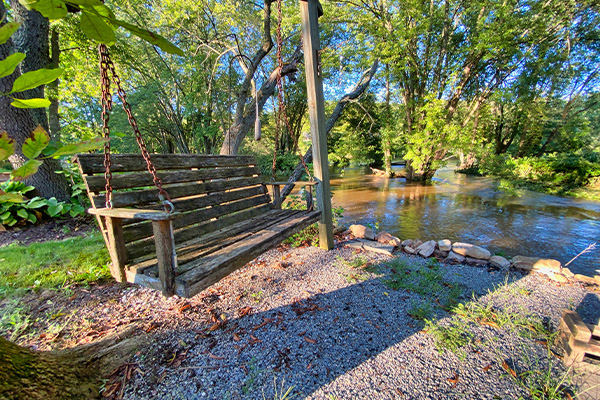 A Destination for Relaxation
---
Penn Avon Campground offers a safe haven for campers of all kinds to come, relax, and enjoy the great outdoors of Central Pennsylvania. From the peaceful waters of Penn's Creek to the great people all around the campground, your stay with us will be marked by getting away from the hustle and bustle and enjoying life at a slower pace in a scenic and peaceful setting.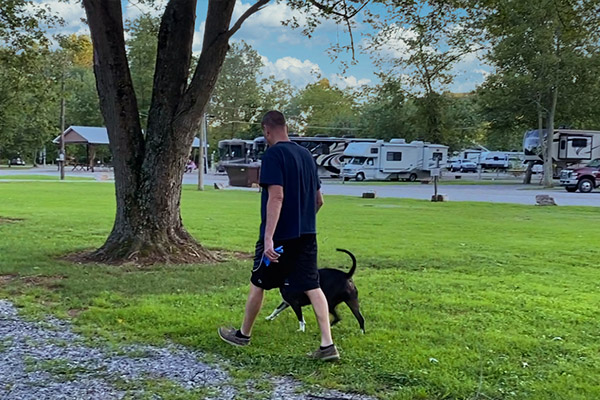 Escape to Nature
---
Our lush campground puts you in the heart of the great outdoors and reconnects you with the things that are truly important... friends, family, and the beautiful world around us. Enjoy a stroll around the campground, a walk along Penn's Creek, a hike through the woods... wherever you go, you'll be greeted by sights and sounds that refresh your perspective and allow you to capture memories that will keep you coming back for more!
Amenities
---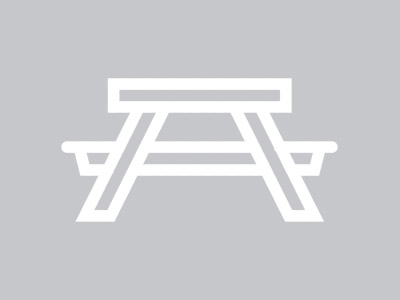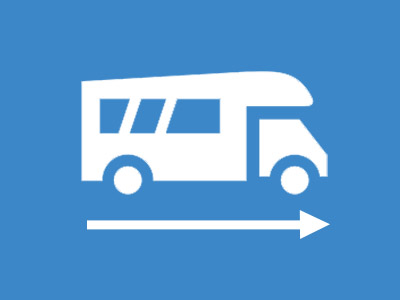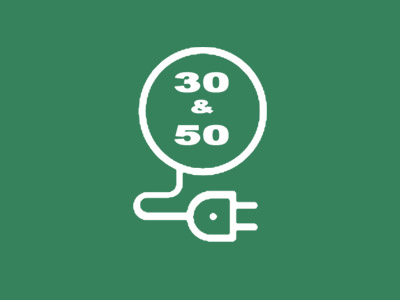 30 & 50 amp electrical service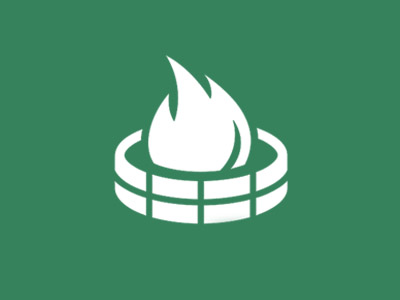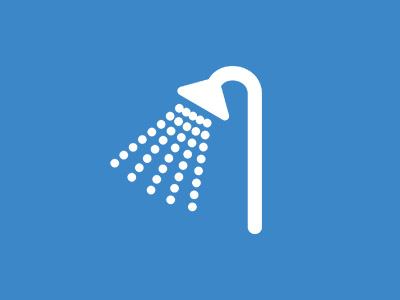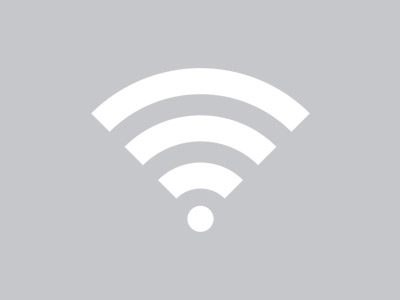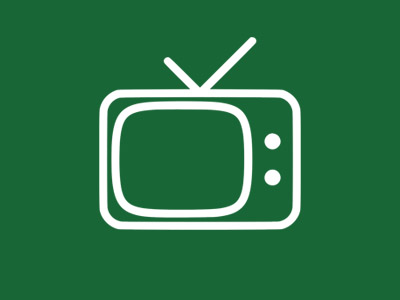 All Sites Include Cable TV
Maps & Rules
---
You can view any point in our park by clicking on a dot on the map below to bring up a 360-degree image. Take in the full beauty of the Penn Avon Campground experience right from our website, then head over to our Reservation Form to book your stay!

Our Rules & Policies
Please review our rules and general info before your vacation with us in Selinsgrove!
Check-In & Out:Check-In – 2pm Check-Out – 1pm
Age:You must be 21 to rent a campsite.
Additional Tents:Any tents set up on an occupied site must have approval from the office.
Site Limits:A 'family' consists of 2 adults and 2 children.
Confirmations:Confirmations sent by request only.
Quiet Time:Quiet Time is 10pm to 8am.
Visitors:Daily visitors are $5. All visitors must depart by 10pm. Overnight visitors are $10; ages 6 and under are free.