Fun On-site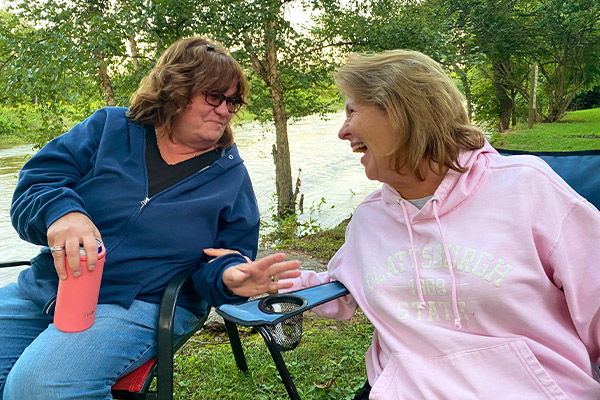 Relax With Friends
Take a load off and enjoy each other's company in the great outdoors!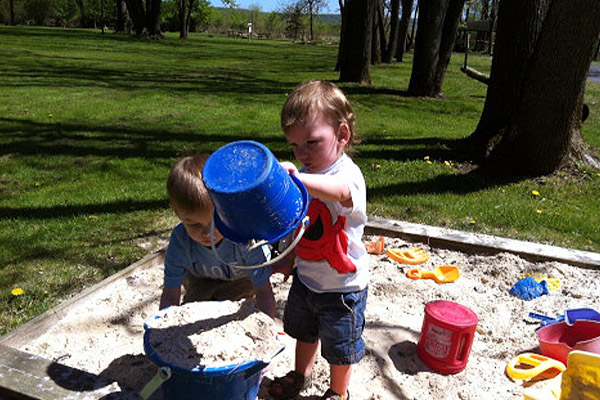 Playground
Kids love our playground... it's the perfect place to have fun, burn energy, and get some exercise all at once!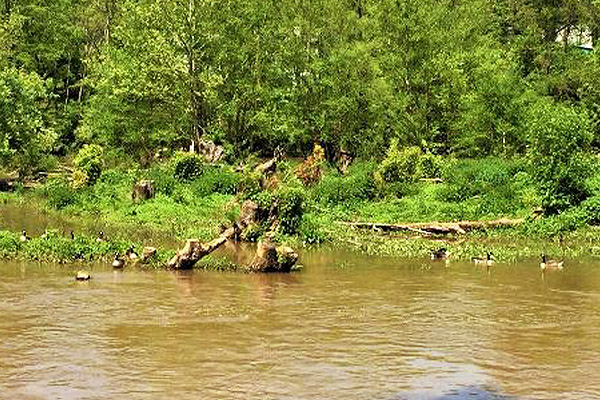 Nature Watching
Furry critters abound at Penn Avon, and nature-watching is always a fun and rewarding to relax and unwind.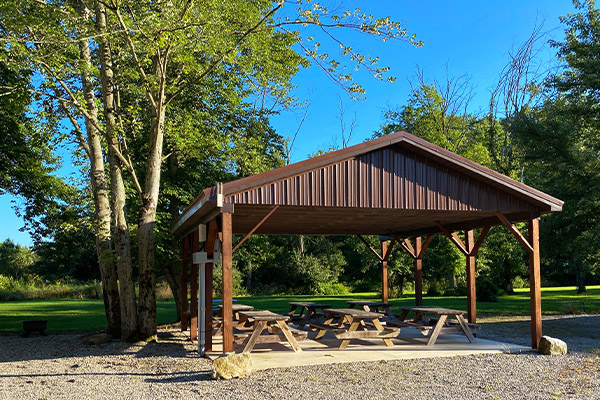 Pavilion Rental
Got an event happening while you're here? Ask us about our pavilion rentals so you we can help you host your party at Penn Avon Campground!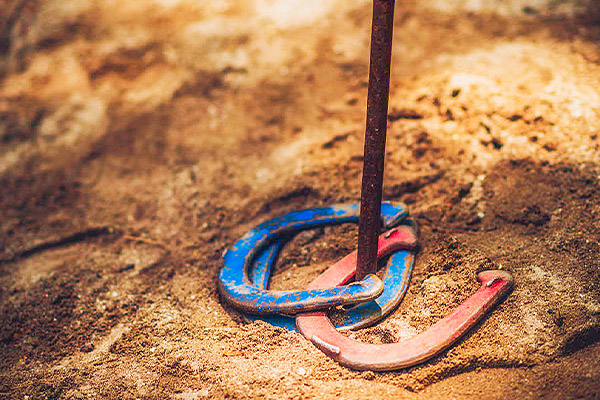 Recreational Areas
With horseshoes and more, our rec area is the place to gather for friendly competition and good times.